FREE Training Reveals
How to Create Simple
Passive Income

Affiliate Websites
Even if you are a

Complete Beginner

with

No Technical Skills
If you're looking to create additional income streams from the comfort of your home – this might be the most valuable training you see all year.
It could also save you an unthinkable amount of money & avoid years of confusion if you've spent time trying to make online before and failed.
Here's what you can expect when you sign up:
BEFORE:
No clear path
No high ROI skills
Don't know where to start
Struggling to make money online
AFTER:
You have a modern website
You know how to earn money
Support system to help you 24/7
Clear action plan moving forward
Enter your email below and I will send you the step-by-step video course that has enabled me and 1000's of people to build simple affiliate websites that make passive income for years.

What People Are Saying About The Course

The Results People Have Achieved
These are just the tip of the iceberg!
My first REAL sale! 😀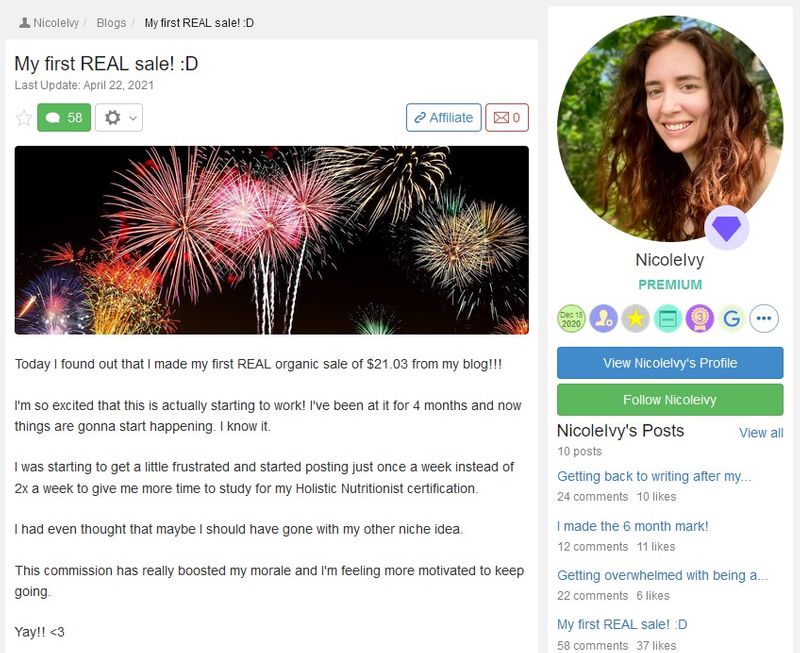 $3,875 for the month of January. Life Just Got Better again
Milestone Month: $1000+ commissions (FINALLY)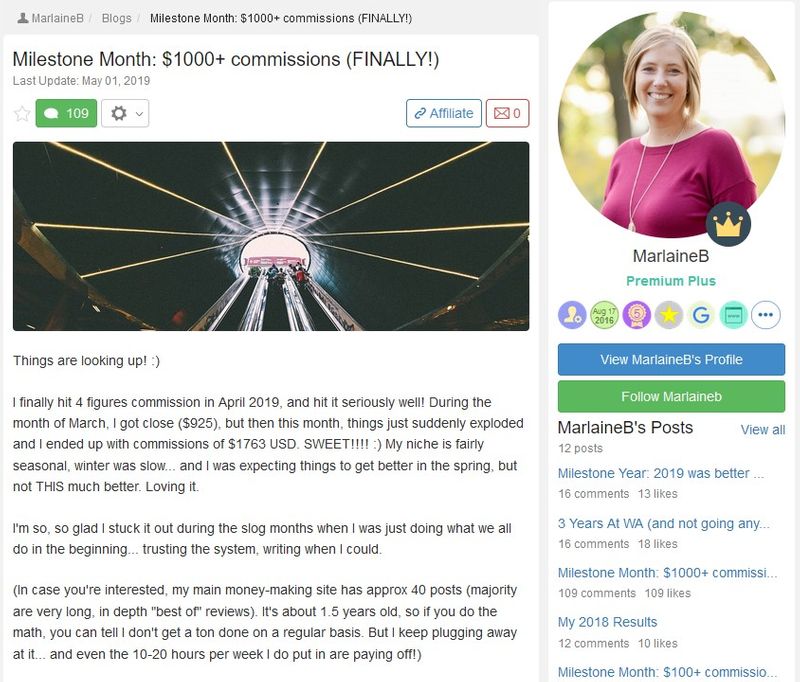 Jul'18 Results: $4,373! It's Amazing How Fast Income Can Rise!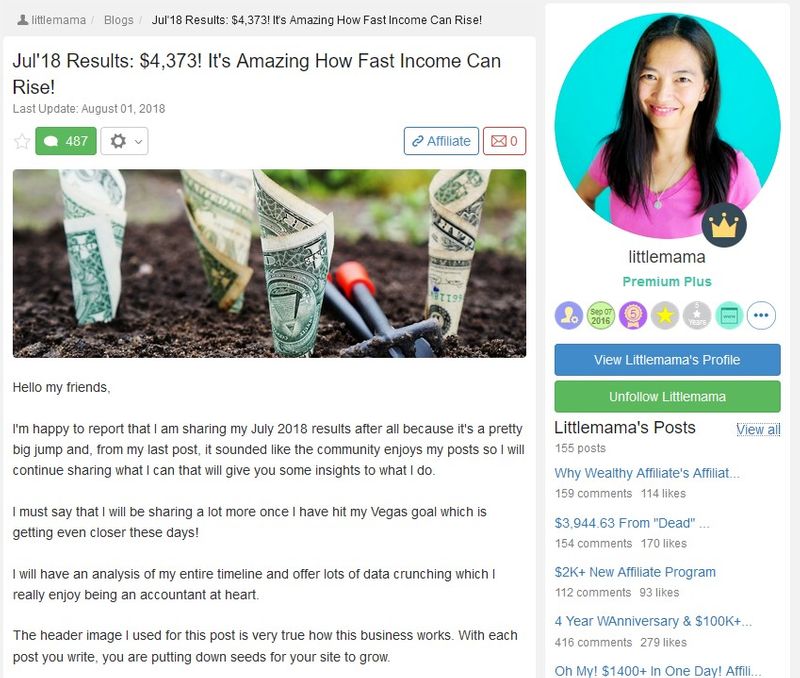 My First $30,000 Month – Well Almost $29,330.68 To Be Exact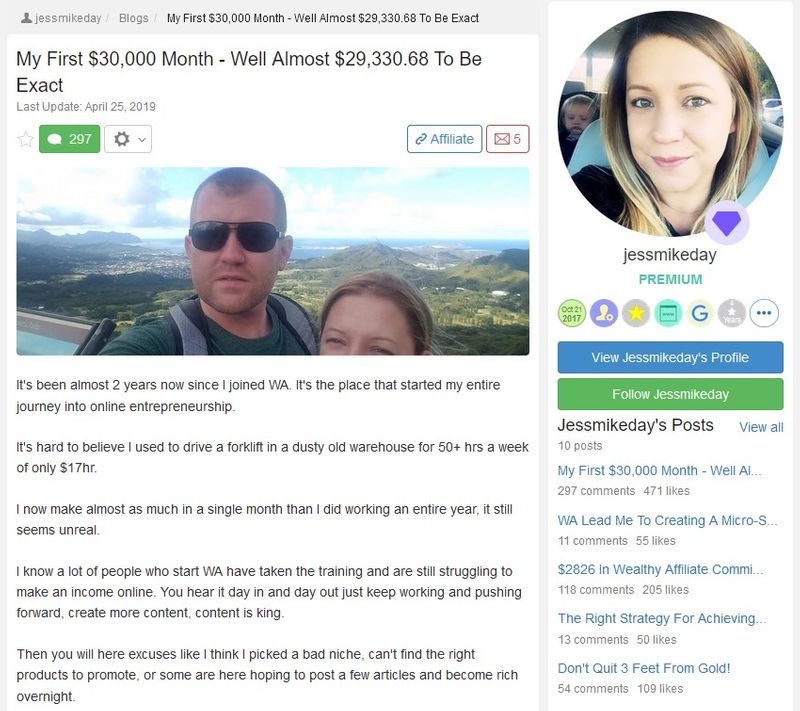 Back At 5 Figures: I Earned $10,640.56 in August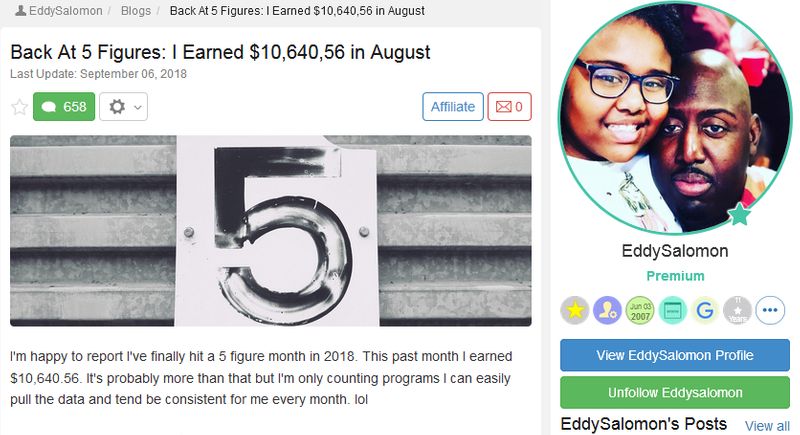 $2,158.76 In July from (Just) Ad Revenue – Yes It Works!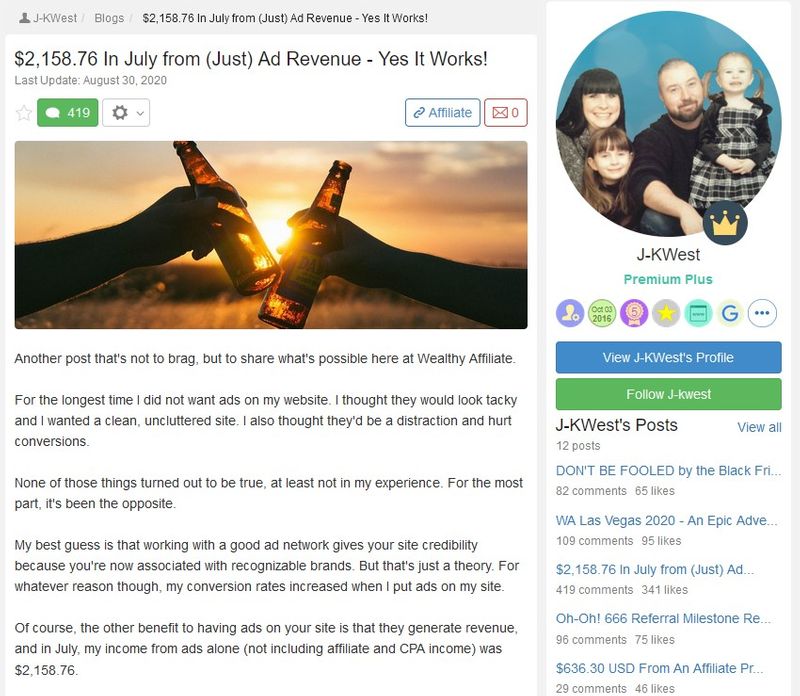 Website Sold: $40,000
I Made $632 This Month! Goal Complete.
Commissions Received $507
3800 EUR in July, 1348 EUR this week!
My first affiliate commission happened – $10.43!
First $1,000 day on Amazon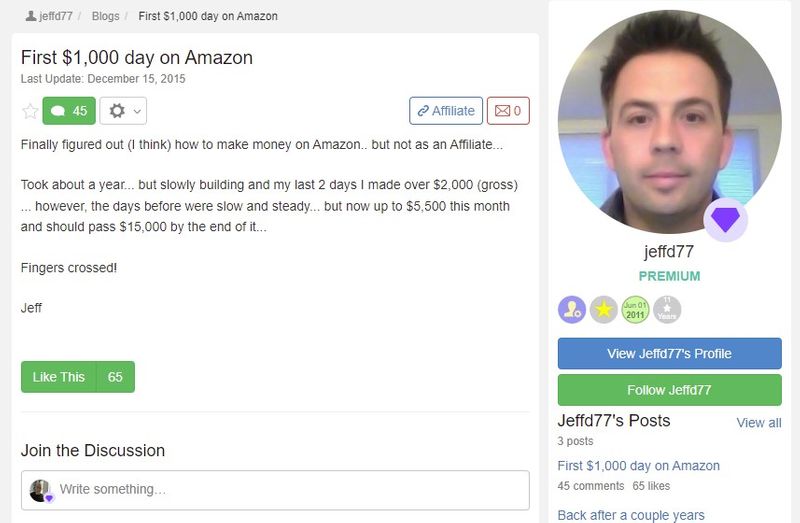 Affiliate income progress after 8 months ($1728 in July)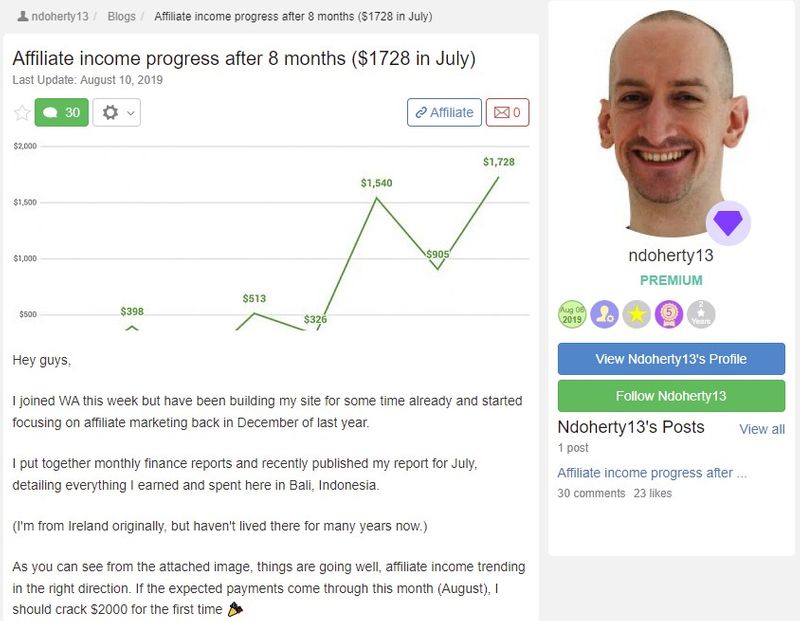 My first $700 commission, first $2000 week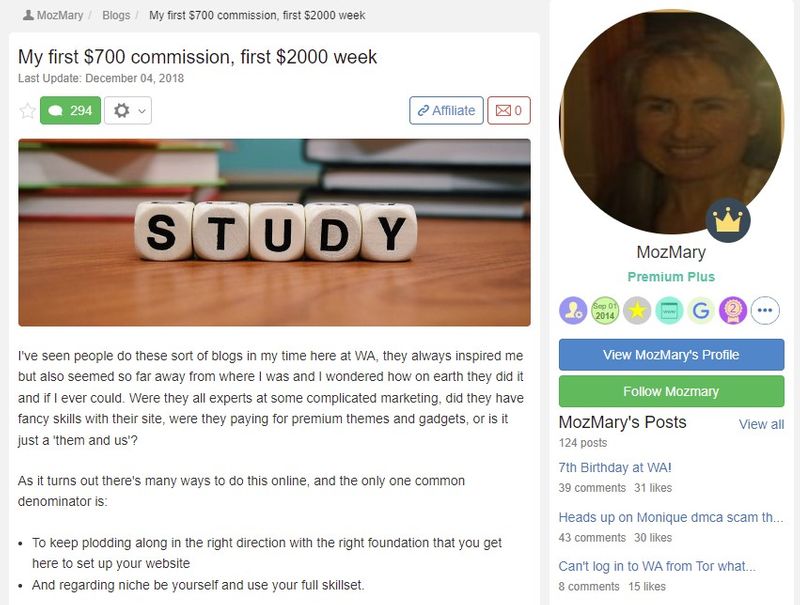 $500 While Sleeping
My First 100 Dollar Day!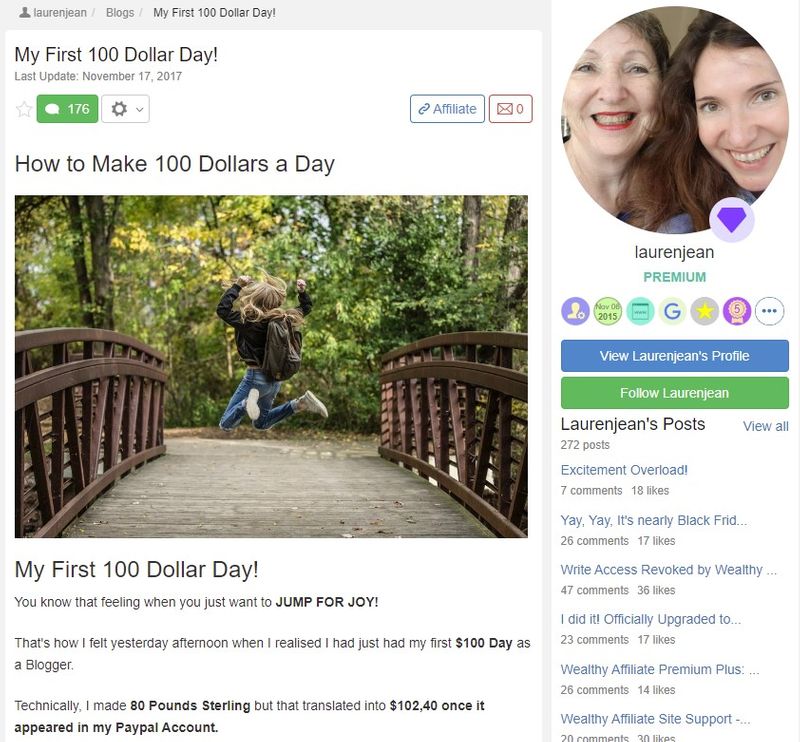 $132 Profit Today!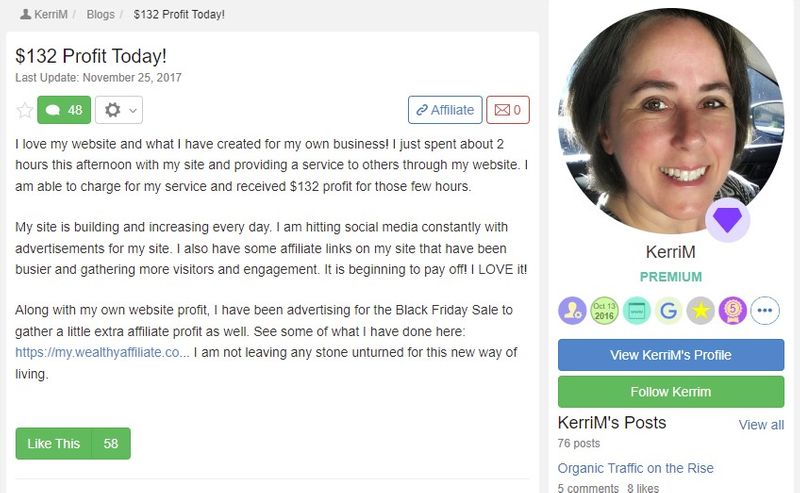 $1800+ Month in November! Anything is possible!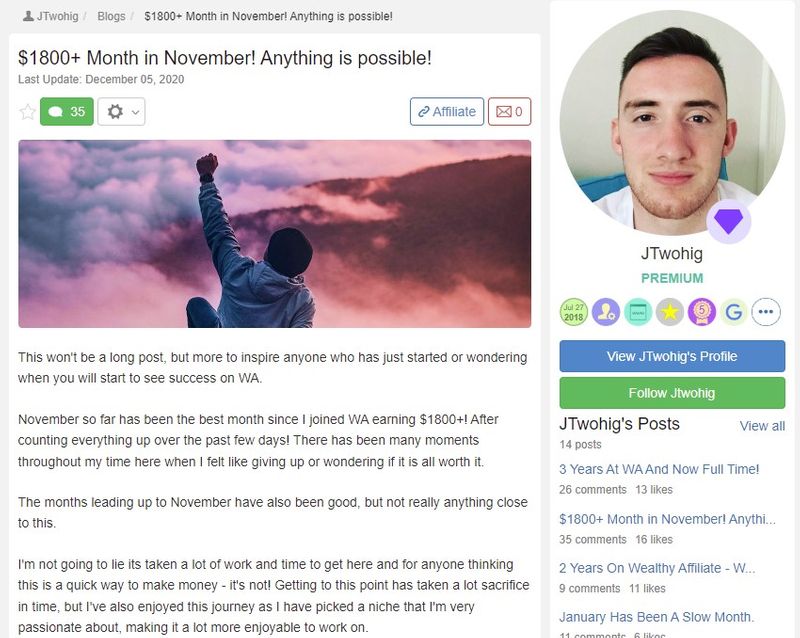 $500+ Earnings In January 2022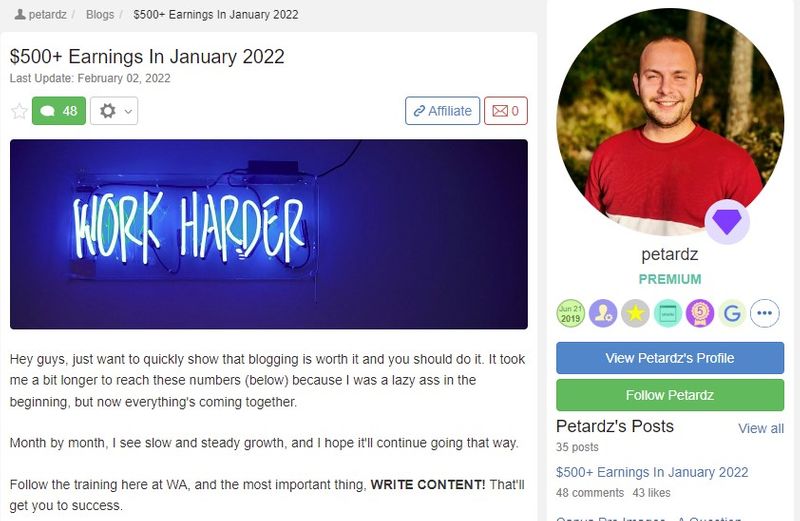 Income proof, $4500 made in June so far!
First sale on new website!
$6,600 Revenue in November 2021 – 11 Month Old Site
$6340.95 in the month of November!