Free Workshop Reveals How to Build Simple
Passive Income

Affiliate Websites
Even if you are a

Complete Beginner

with

No Technical Skills
Here's what you can expect when you sign up:
BEFORE:
No clear path
No high ROI skills
Don't know where to start
Struggling to make money online
AFTER:
You have a modern website
Know how to earn money from it
Support system to help you 24/7
Clear action plan moving forward

If you've ever bought into those low-quality cash grab courses promising to show you "one weird trick" to make money online…
You've probably realized they never work.
What I have for you here is the complete opposite.
I want to give you the recipe for free.
This way you have nothing to lose.
"Why would you give it away for free?"
Because there are no secrets to making money online.
You don't need another overpriced course teaching you "weird tricks" to succeed.
I am not promising you overnight riches, but this system works again and again for anyone who's willing to put some effort.
And no, I'm not going to slap you with $997 course at the end of it.
Enter your email below and I will send you the step-by-step video course that has enabled me and 1000's of people to build simple affiliate websites that make passive income for years.
The results people have achieved:
These are just the tip of an iceberg!
My first REAL sale! 😀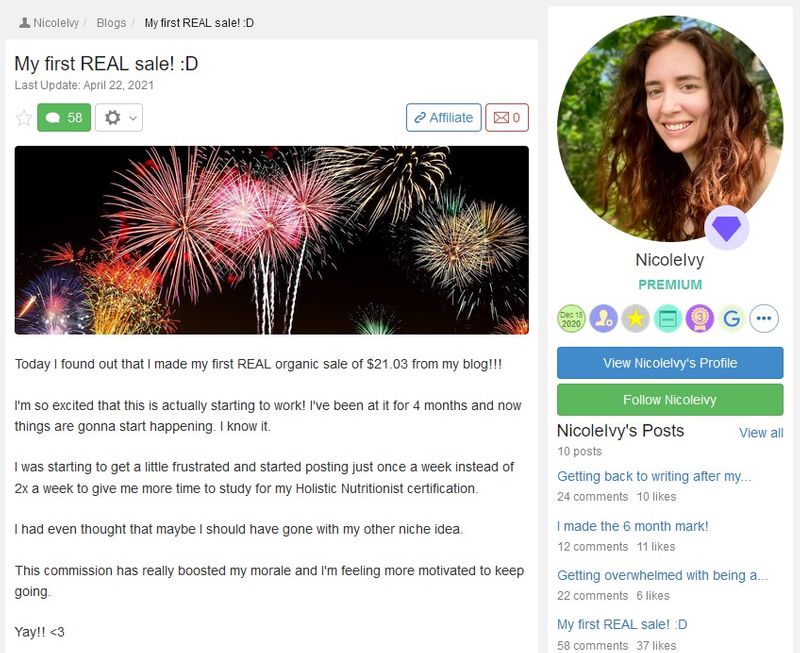 $3,875 for the month of January. Life Just Got Better again
Milestone Month: $1000+ commissions (FINALLY)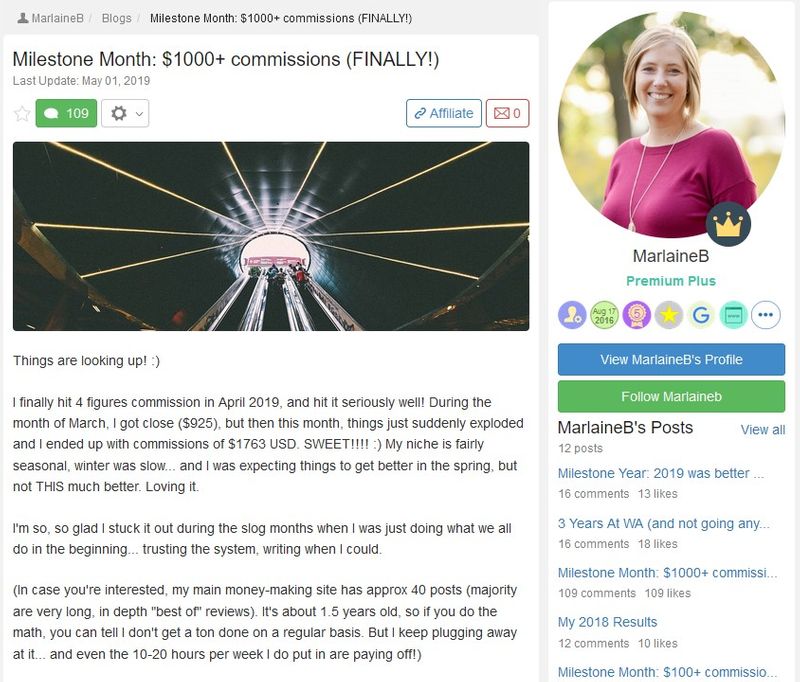 Jul'18 Results: $4,373! It's Amazing How Fast Income Can Rise!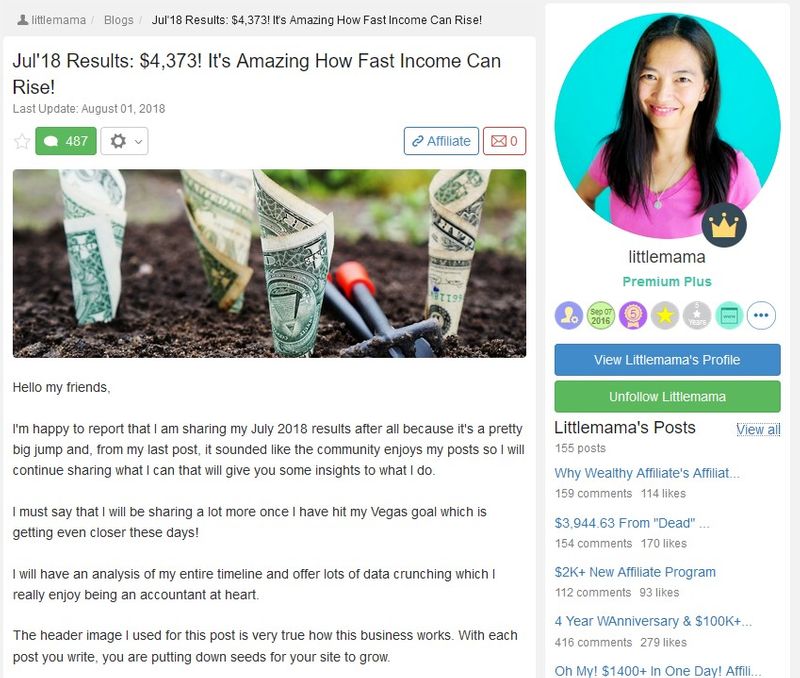 My First $30,000 Month – Well Almost $29,330.68 To Be Exact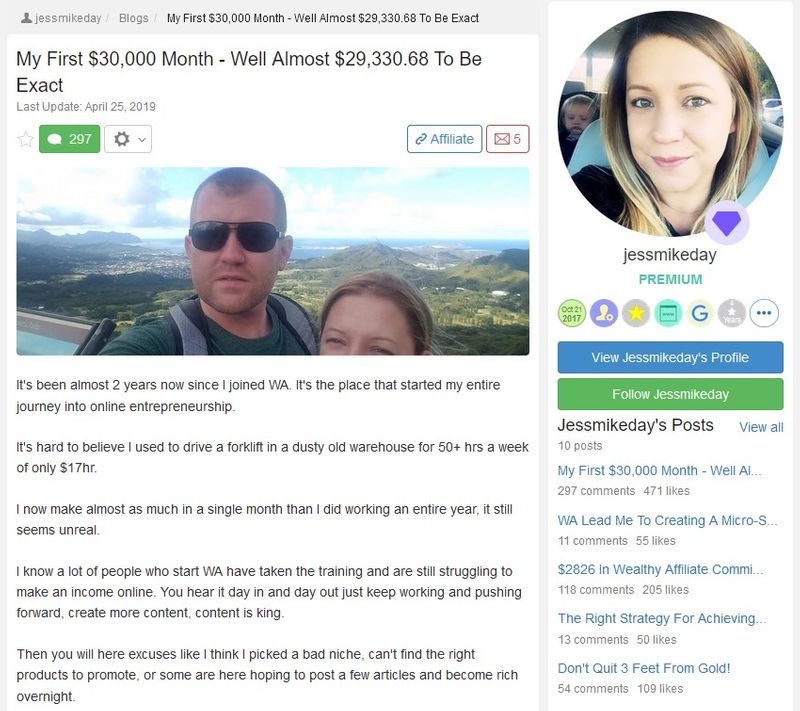 Back At 5 Figures: I Earned $10,640.56 in August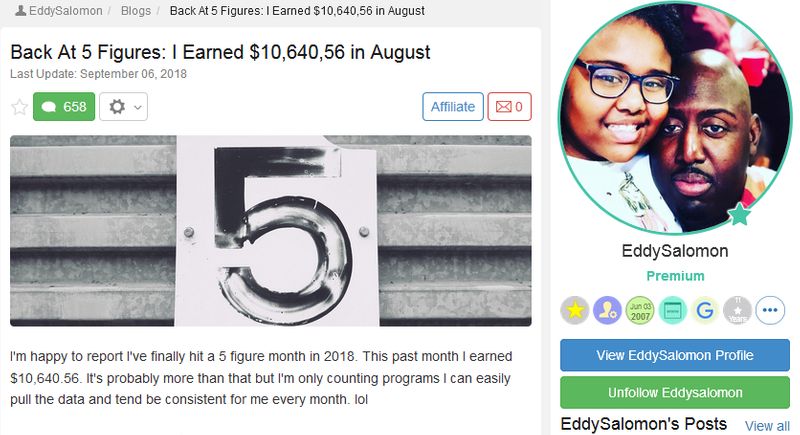 $2,158.76 In July from (Just) Ad Revenue – Yes It Works!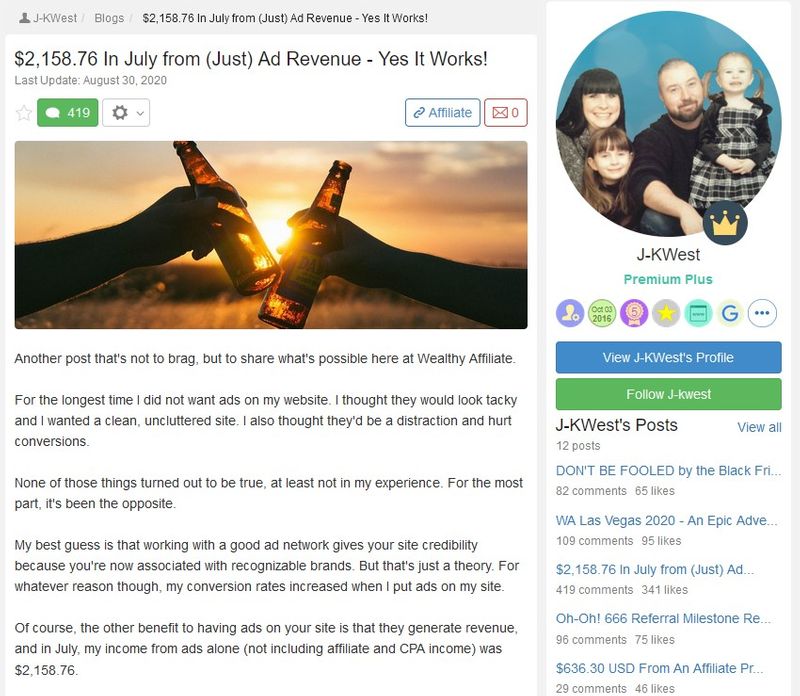 Website Sold: $40,000
No "get rich quick" schemes
No gimmicks, No hype
No expensive surprise upsells
Just real people making an effort to earn a good living online and helping each other.
That's what you get access to when you sign up below.
I hope to see you on the other side!