Are you passionate about rugby?
Well, in this post I will show you some of the top rugby affiliate programs in case you want to start making money promoting rugby gear.
You could promote these programs on your blog, social media, email, or YouTube to name a few.
This niche doesn't have too much competition either, so I thought you may also enjoy the guide at the end of this post on how to start your own rugby affiliate website.
Let's jump straight into it.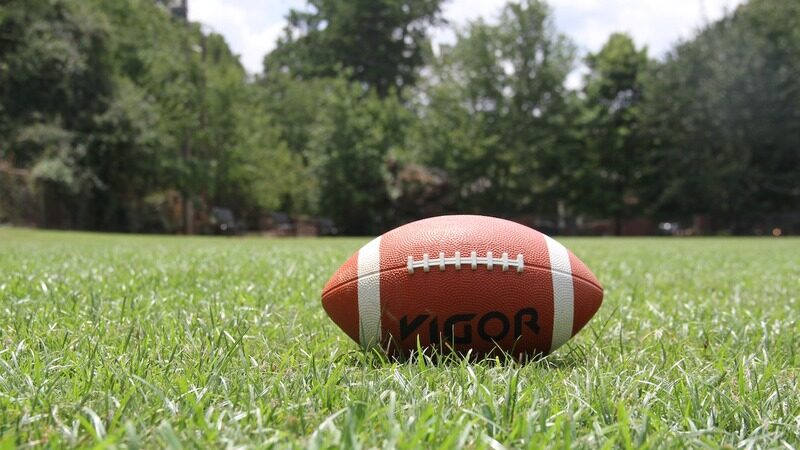 6 Rugby Affiliate Programs To Promote For Affiliate Income
Lovell Rugby
Pro:Direct Rugby
Leather Head Sports
Ruck Science
World Rugby Shop
England Rugby Store
Lovell Rugby
Lovell Rugby is a UK-based online rugby retailer that provides a wide range of products such as rugby shirts, boots, jerseys, and training equipment.
Some of their popular brands include Canterbury, Gilbert, Adidas, ASICS, Nike, and many more.
Even though they are UK-based, you can promote this brand to international audiences thanks to their worldwide shipping. You will still probably have the most success by focusing on promoting to the UK audience.
You can easily start promoting this brand by filling out an application form on the Rakuten platform where they are hosting their affiliate program.
5% Commissions
30-Day Cookie Length
Pro:Direct Rugby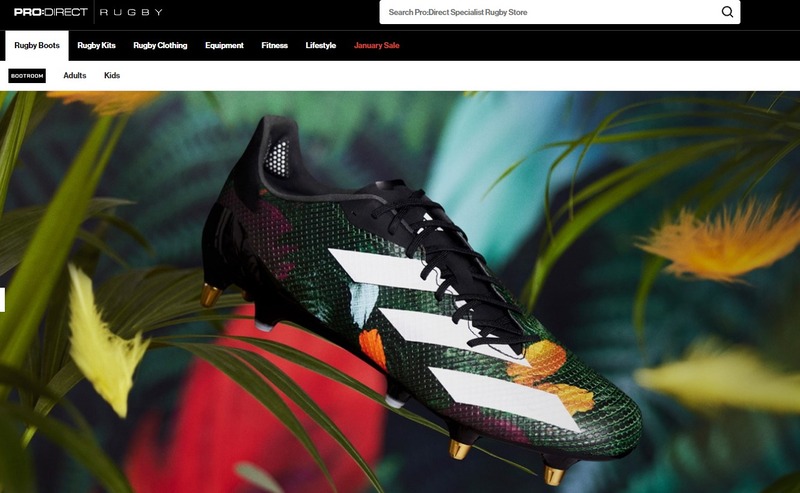 Pro:Direct Rugby is one of the larger online retailers of rugby equipment and apparel for men, women, and kids.
They have been creating specialty stores around different sports since 1998 and when it comes to rugby, they have products from all the top brands such as Adidas, Canterbury, Gilbert, and Kooga.
You can find everything from rugby boots, balls, and protective gear to basic clothing.
You can find their affiliate program on the Awin network which handles all the payments, tracking, and reporting for affiliates.
The commission rates start at 3% and the cookie duration is only 24 hours which is not really something to write home about. Overall, it's still a decent brand and you may have the ability to negotiate better terms if you drive a lot of traffic to them.
3% Commissions
1-Day Cookie Length
Leather Head Sports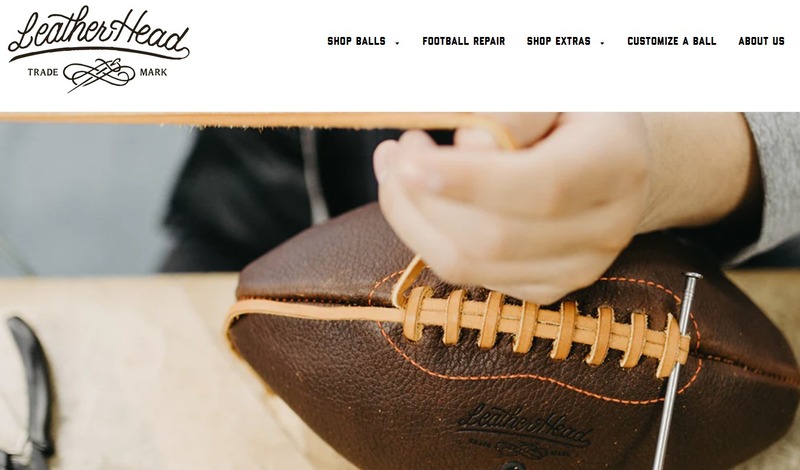 Leather Head Sports was founded by Paul Cunningham and they produce American-made, handcrafted leather sporting goods, and what you may be interested in here are the "heirloom" rugby balls.
The balls come with modern designs and nostalgic looks that develop a beautiful "patina" the more you play with them. They also offer personal customization for the balls.
They cost $185 per ball and with their 10% commission rates, you could earn $18.50 per sale. Another great aspect is their worldwide shipping which allows you to promote this brand to global audiences.
You can find the affiliate program on ShareASale which is easy to get accepted into.
This brand is definitely one of the more interesting ones to promote on this list.
10% Commissions
60-Day Cookie Length
Ruck Science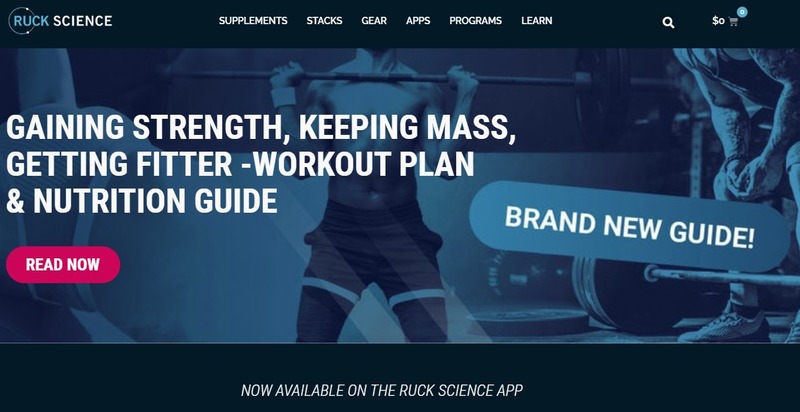 Ruck Science provides premium-quality supplements designed specifically for rugby players to help them perform and recover better.
They also offer rugby training programs through an application on iOS and Android mobile devices.
If you want to become an affiliate for Ruck Science, they are specifically looking for website owners and bloggers whose core audience is rugby players.
Unfortunately, they don't disclose much information about their affiliate program other than that you can register an affiliate account on their website and get started.
Commissions: –
Cookie Length: –
World Rugby Shop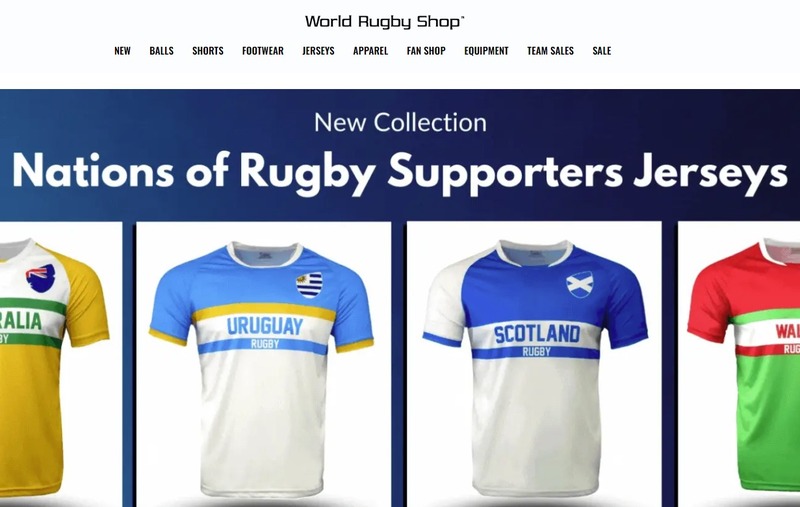 World Rugby Shop is an official partner of USA Rugby and they sell everything rugby related including jerseys from popular teams, protective gear, nutrition, apparel, and much more.
A strong aspect of promoting this brand is the massive product selection and the big brand authority which establishes trust among the customers.
Another great aspect is their international shipping which means you can promote this brand to many audiences across the world. People living in the US also get free shipping on orders over $150.
Now, the drawback is that they seem to be looking for other rugby clubs to affiliate with and not necessarily website owners. But I'm pretty sure if you have relevant traffic and enough of it, you can get your foot in the door with the right messaging.
5-10% Commissions
Cookie Length: –
England Rugby Store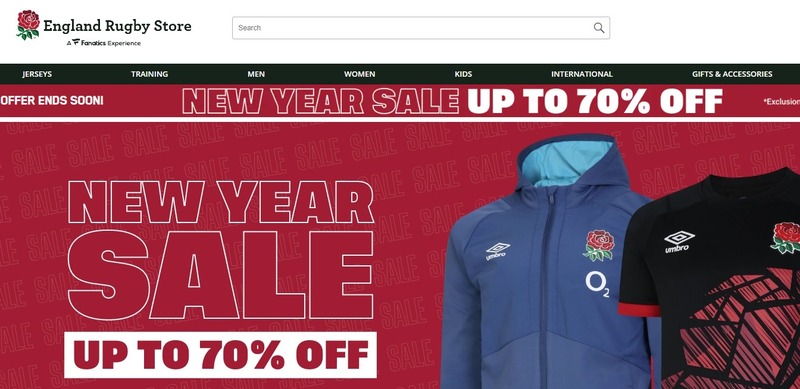 England Rugby Store is managed by Fanatics Ltd, and they are a global leader in licensed sports merchandise.
They offer authentic apparel and accessories from popular rugby sports teams and deliver them to 180 countries worldwide.
If you have a blog in the rugby niche, you can sign up for their affiliate program on the Impact Radius platform. They'll supply you with all the necessary affiliate tools and monthly payments once you start making sales.
8% Commissions
7-Day Cookie Length
How To Start A Rugby Affiliate Website
Starting a rugby affiliate website is a great way to make money while promoting a sport you love.
Also, when I was researching these affiliate programs, I didn't come across "properly done" affiliate websites, so it should be fairly easy to establish a go-to source for all things rugby.
And if you didn't know, creating a website is easy-peasy these days and can be done by just anyone. You could have your website up and running today.
Now, to make this kind of website work, I would create content around:
Products reviews
Beginner guides
Common questions about the sport
Tips & Strategies
Nutrition & exercises
You could start a YouTube channel too at some point to drive more traffic to your website and to better illustrate how things are done in rugby.
And on top of joining the above-mentioned affiliate programs, I'd monetize this type of sports niche with display advertisements.
Overall, I think there is some good money to be made in this niche when executed properly.
If you want to get started and see how to do all this successfully, then you should take a peek at this more detailed guide;
Start your rugby affiliate website for free.
The whole process is laid out in easy step-by-step instructions. Make sure to check it out if affiliate marketing sparked your interest.