Would You Like To Start Earning Online?

Step 1:
Choose an Interest
Step 2:
Build a Website

Step 3:
Attract Visitors

Step 4:
Earn Revenue
This simple 4-step formula has enabled 1000s of people to build a
thriving

affiliate marketing business online.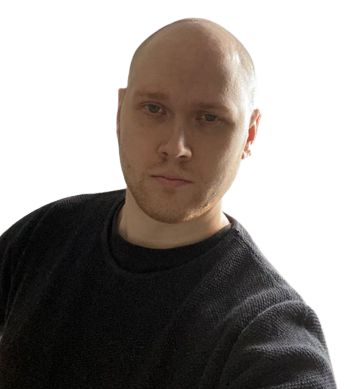 What's up! I've been doing affiliate marketing since 2018, and this website is where I share everything I've learned.
I also help new people get started in building affiliate websites using the same methods that worked for me.
---
Learn Affiliate Marketing
Popular Categories
New & Updated Posts