Build Profitable Affiliate Websites
Without complicated computer stuff
Join 2.7+ million other members and turn any of your passions into a thriving online business.

Step 1:
Choose an Interest
Step 2:
Build a Website

Step 3:
Attract Visitors

Step 4:
Earn Revenue
Learn Affiliate Marketing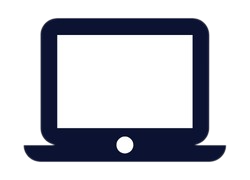 The free course will teach you the basics. Learn how to make money with simple websites + you get a free website.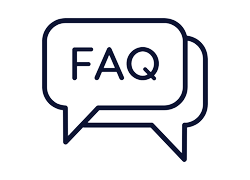 Never heard of affiliate marketing? The FAQ will give you a quick overview of the business model and what you should expect.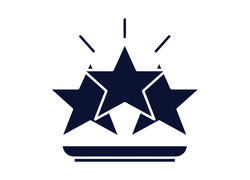 See my recommended training course. After half a decade this is still my go-to course for building simple affiliate websites.
Looking to monetize your content? Or perhaps you're looking for niche ideas? Check out my affiliate program lists as I have reviewed well over 500+ affiliate programs on this website.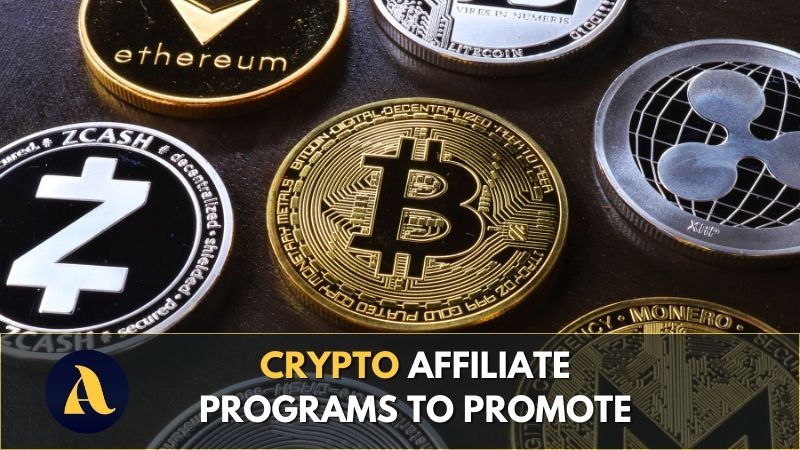 Ever glanced at your digital wallet and wondered how to make it fatter? Maybe you've toyed with joining a crypto affiliate program, but the choices …
Everything related to affiliate marketing and building websites. Seasoned with my 5+ years of experience and insights.
Explore my reviews of different online courses, tools, and software. The goal is to help you avoid scams and make educated purchase decisions.
Are you wondering if playing Bubble Cash could be more than just a pastime? This popular game, renowned for both fun and potential earnings, has …
Here you can find everything ranging from blogging to niche selection.
Looking For Something? Try Search!
Your Free Course Is Waiting!
Are you still wondering if affiliate marketing is the right choice for you? Well, now you can test-drive it risk-free.
Join The Free Video Training Course & Get Access To…
The EXACT 4-Step formula you can use to make money online in 2023 & beyond
One modern & profit ready website without touching code
Support & coaching on choosing a profitable niche for you
Access to a community of 2.7 million helpful members